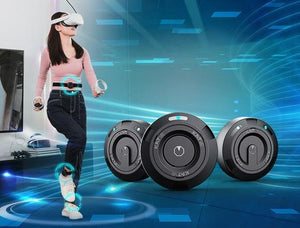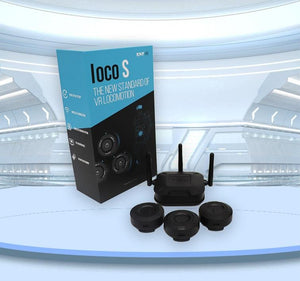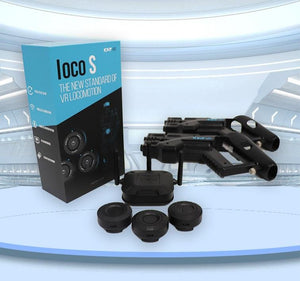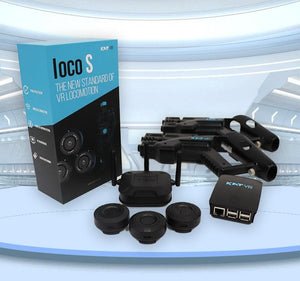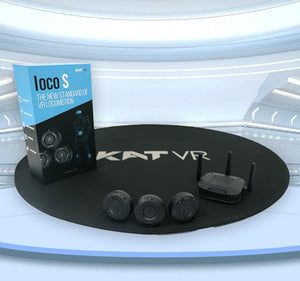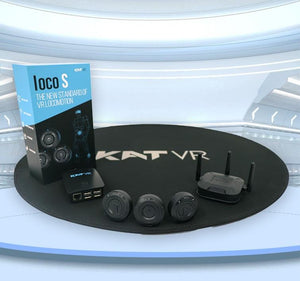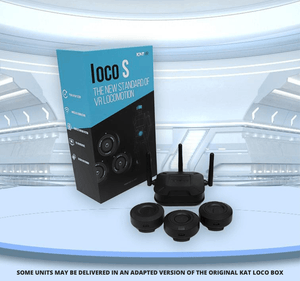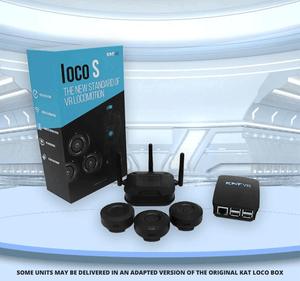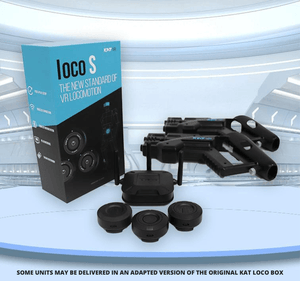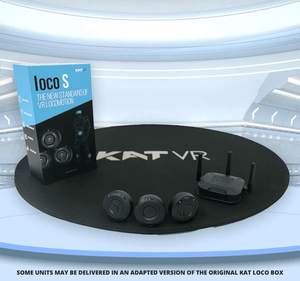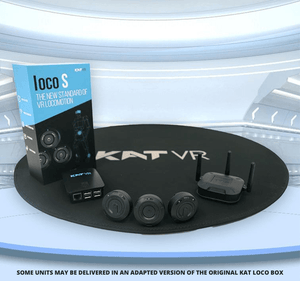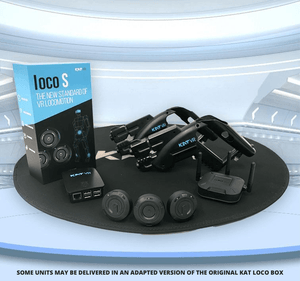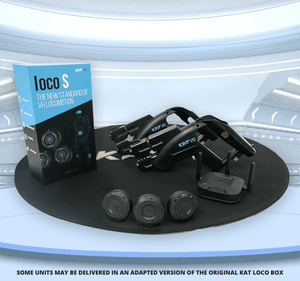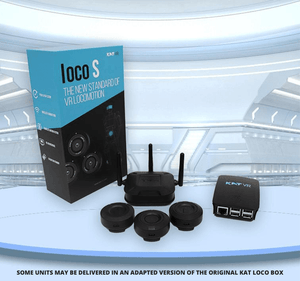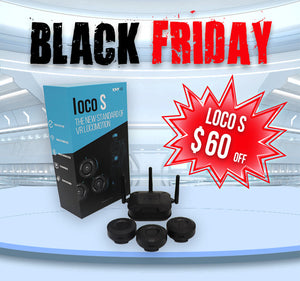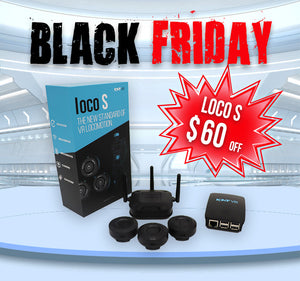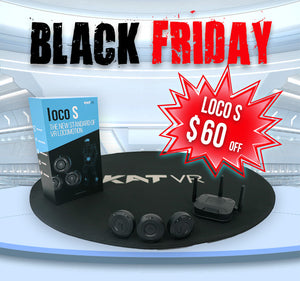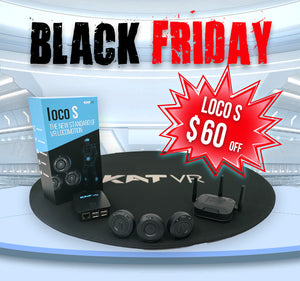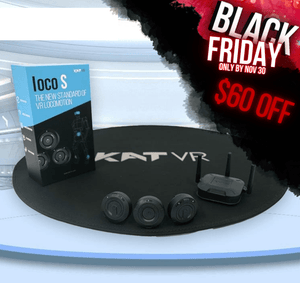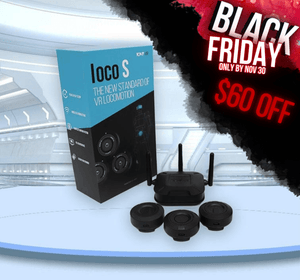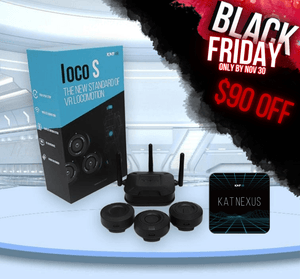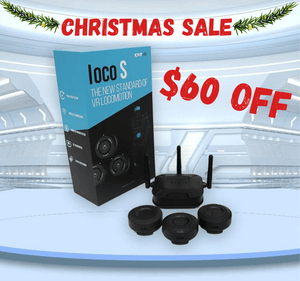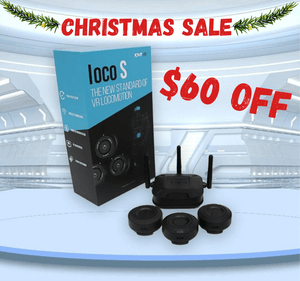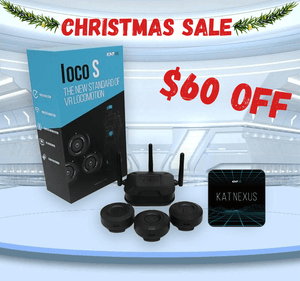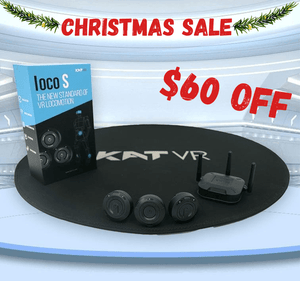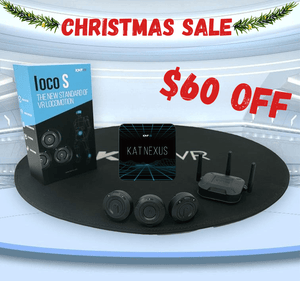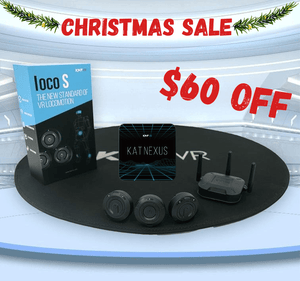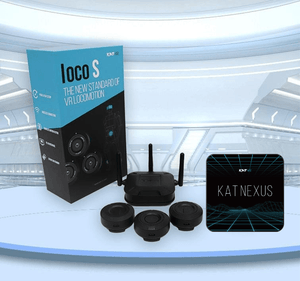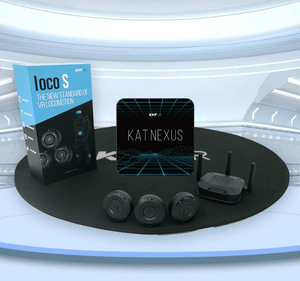 Some KAT loco S sets may be shipped in the modified version of the original KAT loco package.
WALK PHYSICALLY THROUGH VIRTUAL WORLDS
MULTI - PLATFORM - HMD - GAME COMPATIBILITY
IMPROVED PC/VR MULTIFUNCTIONAL SOFTWARE
What do VR experts have to say?
Check out full product reviews by some of the industry most reputable content creators and product reviewers!
Eric For President:
"It basically was the first VR accessory for VR locomotion that I have personally used that had no hiccups and has worked as advertised!"
Mixed Reality TV:
"I was absolutely surprised how well that works!"
"Using this, I realised that it does give me more immersion!"
Check out the example tested games!
Click see more to view the full list. The loco S can be used out the box with all SteamVR games that support free locomotion. No manual integration required! New titles will be automatically compatible with the device.
Half Life: Alyx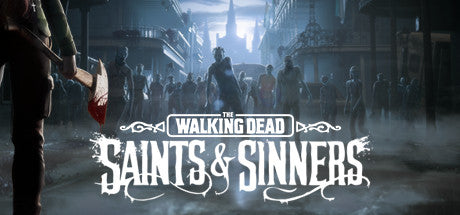 Walking Dead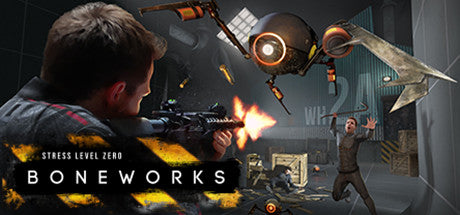 Boneworks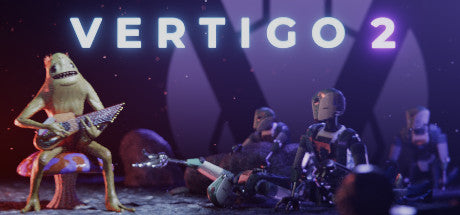 Vertigo 2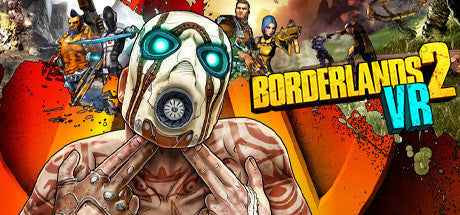 Borderlands 2 VR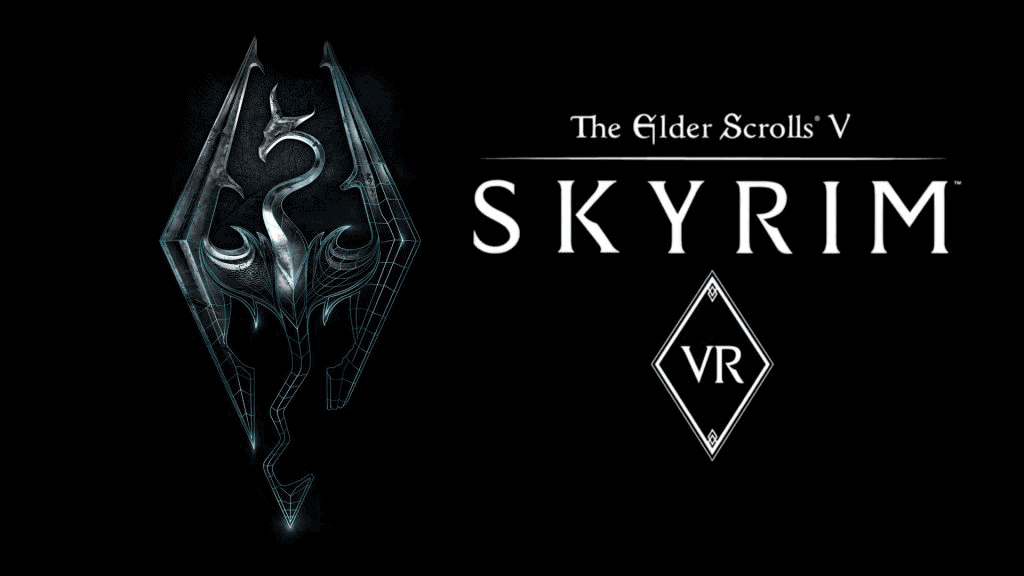 Skyrim VR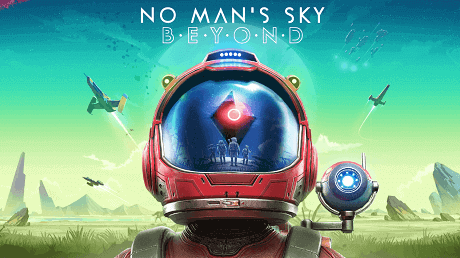 No Man's Sky
Blade & Sorcery
Fallout 4 VR
Pavlov VR